Who is behind Pilbeo?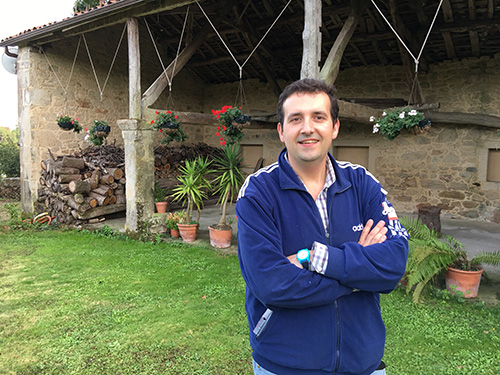 Jesus, the most noticeable person in this project, is the creator of Pilbeo. After working for several years in different companies such as Vodafone and Alcampo, he decided to return to his homeland and carry on with his family business: a small country house 'Casa de Bola', located in Negreira, in the way from Santiago to Finisterre. Taking advantage of face-to-face contact with pilgrims and his working experience, he finds out an opportunity to meet the pilgrims' needs through new technologies.
When speaking about technology, we must name Brais and Carlos, the other two members of Pilbeo equipment.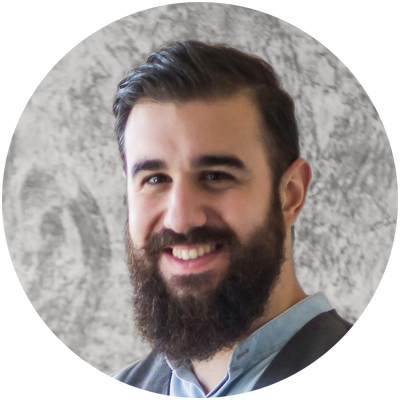 Brais is an expert in mobile apps, and thanks to him, you can now have Pilbeo in your pocket. His applications have been on the top 1 in 34 different countries, and have been downloaded more than 500,000 times. He worked in important companies such as Inditex and Indra, and now he has created his own development company.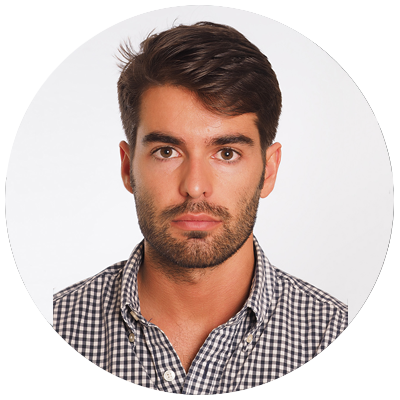 Carlos is the person in charge of the website development. He is specialized in customized development, regardless of the problem to solve. He worked with Brais in Inditex for 3 years, and Pilbeo is the reason why they became a team again.
When was Pilbeo born?
Although Pilbeo began its career in 2016, Jesus has been more than 10 years dealing with pilgrims in Casa de Bola, figuring out their needs and problems when they are on their Camino de Santiago.
Some of the pilgrims opinions and reviews of Casa de Bola are available here: Tripadvisor or Booking.
Objective
Pilbeo works to be one of the top digital platforms to search and hire different services through their Camino de Santiago. In the first stage, we have been focused in the backpacks transportation, creating an innovative service with our own notification service to be aware every moment of your backpack location, as well as a fast and easy booking service. As every pilgrim, our way begins here…
Jesús, Brais & Carlos
Buen camino!